About Our Firm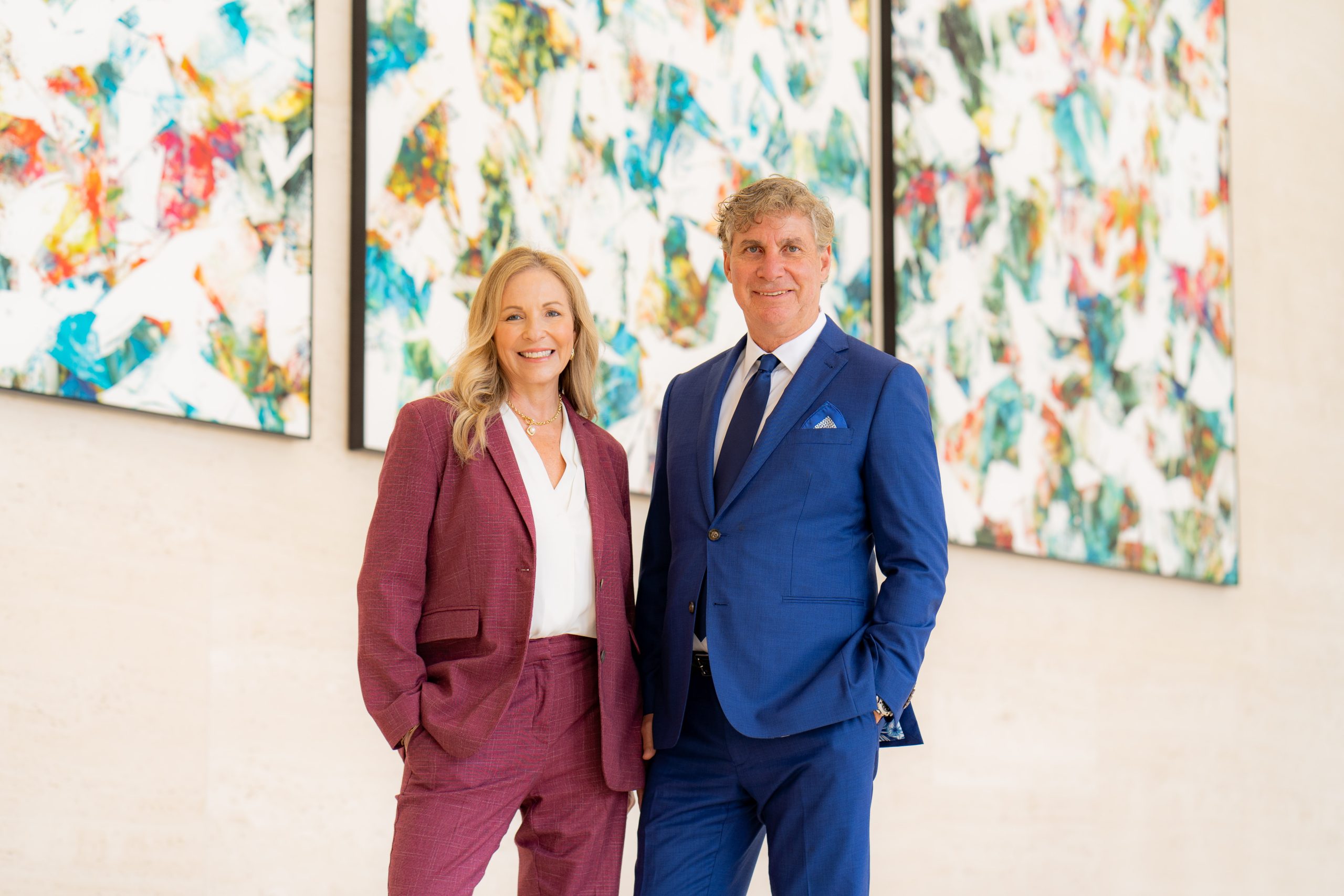 With offices located in Irvine, California and Las Vegas, Nevada, McNeil Tropp & Braun is dedicated to providing high quality and personalized legal services to our clients. Our primary objective is to strategize early to reach the most favorable and cost effective approach to each client's unique legal problems. We pride ourselves in our aggressive, "outside the box", proactive management of files, as well as our consistent accessibility to speak with clients personally about their files and concerns. We understand that speaking to the partner or trial attorney on the file is of utmost importance to our clients, and we make that our priority.
Deborah Tropp and Jeff Braun opened the firm in June of 2000. Since that time they have represented numerous insurance and private clients in complex trials. Both Ms. Tropp and Mr. Braun are members of the Orange County Chapter of the American Board of Trial Advocates (ABOTA).
Our attorneys handle a large variety of litigated, as well as non-litigated matters. The firm is well known for its expertise in insurance defense/civil litigation. The Firm's main practice areas include medical malpractice, insurance litigation, premises liability, product liability, general liability, managed care, business litigation, employment litigation, employee and human resource investigations, governmental tort claims, professional liability defense, insurance bad faith defense, insurance coverage opinions, SIU/fraud management, and construction claims.
Our Health Care Law and Employment Departments advise and counsel general business clients, as well as medical groups and hospitals on a wide array of non- litigated matters. These matters include health care law regulations and compliance requirements, human resource issues, employee investigations, sexual harassment and hostile work environment issues, contract review, development of physician and vendor contracts, as well as development of Bylaws and Policies and Procedures. The hospitals represented include community hospitals, rural hospitals, district hospitals and non-profit facilities.
In addition, our firm represents entrepreneurs and small to medium-sized business owners in a significant variety of legal matters including business litigation, real estate litigation, commercial, business and real estate transactions.
OUR AMAZING STAFF